General Solutions
Turn your ideas into powerful business solutions
A solution to streamline the data collection processes, prevent data duplication, and reduce the amount of manual workload necessary to facilitate these processes.
More meaningful data to interpret and better reporting capabilities by using Power BI, easily drill down into the details and look at specific areas of interest.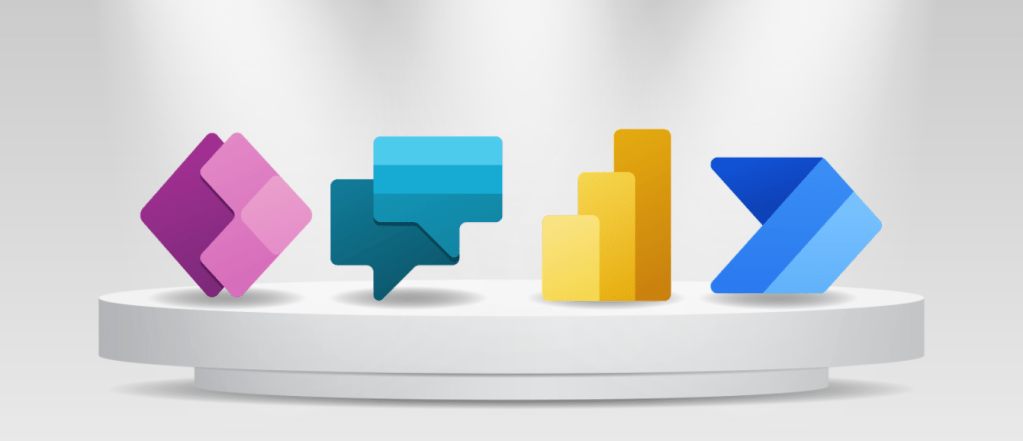 You can't manage what you don't measure !
Power BI help with reporting and dashboarding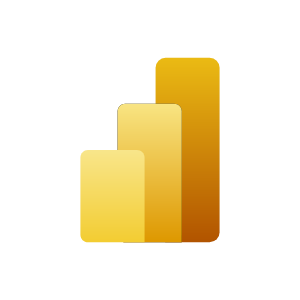 Power BI
Develop and share interactive reports and dashboards, that allow you to access up to date business intelligence metrics and derive clear, insightful trends and projections. Discover insights hidden in your data!
Power Apps
Create no-code solutions to help streamline the way you capture, share and use information. Build enterprise applications that are central to your core line of business. No need to be a professional app developer to use Power Apps!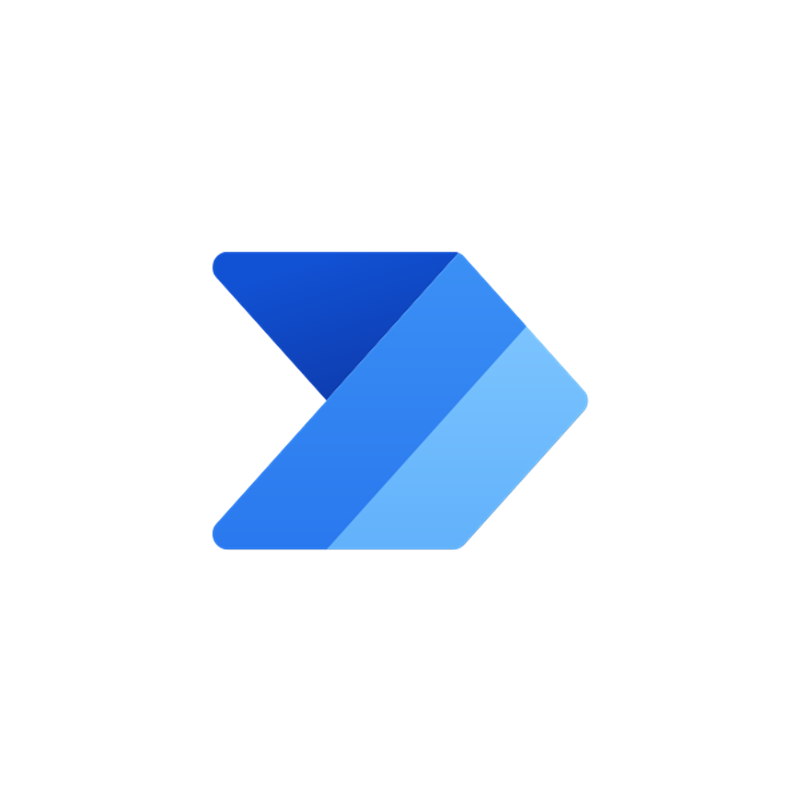 Power Automate
Automate your repetitive processes such as communication, data collections, decision approvals and many more. Power Automate is the perfect workflow engine to power your core business processes.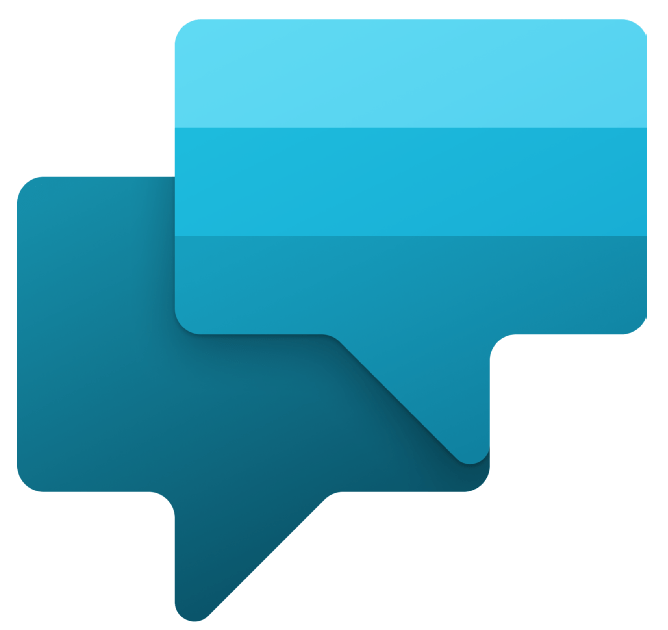 Power Virtual Agents
Introduce 'chatbots' into your organisation. Power Virtual Agents provide a superb option for providing users with services to triage tickets and answer some of your clients' frequently asked questions.
Get an Assistant
If You Need Assistance Drop Us A Line
Whether you have a question about features, trials, pricing, need a demo, or anything else, our team is ready to answer all your questions.
Need help call:
00 216 53 32 95 13ㅤㅤㅤㅤ